At Dr. Thomas H. Pitts' dental office we offer cosmetic, restorative and implant dental care for the whole family. Our mission is to offer the best service, quality of care and experience for our patients.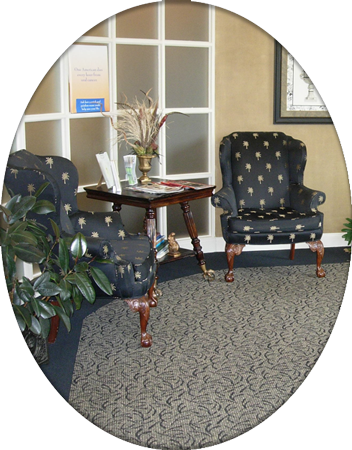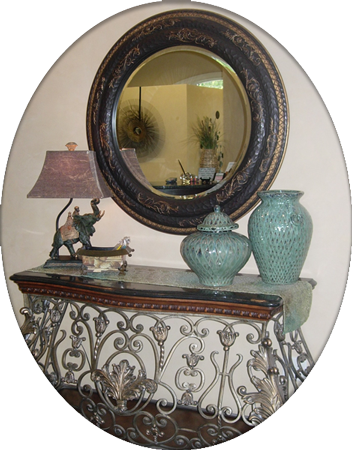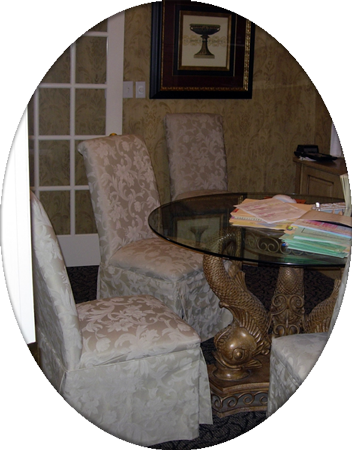 We are a dental practice that takes pride in its ability to restore and enhance the natural beauty of your smile using only the latest and most technologically advanced procedures. Virtually anyone has the potential to have a stunning smile due to these recent advancements. The results of our efforts mean that our patients have beautiful and long lasting smiles!
After enhancing patients smiles, most of our patients say they only wish they'd done it sooner! Utilizing these new technologies and techniques we provide the highest of standards of care and are able to offer dental care in a warm and relaxed environment.
We strive to provide personalized dental care, which allows us to offer five-star quality dental services for our patients.
With comprehensive treatment planning, we do our utmost to help all our patients achieve the maximum dental health benefits. In case of an emergency, we will make every effort to see you as quickly as possible.
We appreciate your faith in us, and thank you for the opportunity to take care of your dental needs.
We look forward to hearing from you with any questions you may have.